Collection:

Sugar + Sweetness
100% ORGANIC BLACK TEA | FREE SHIPPING ON $45+!

115,000+ HAPPY CUSTOMERS!

115,000+ HAPPY CUSTOMERS!
ENJOY YOUR CHAI WITHOUT THE SUGAR!


SAVE 10% TODAY
SAVE 10% TODAY



LOVED BY OVER 100,000 HAPPY CUSTOMERS!
MY AFTERNOON OBSESSION
If you want to try Chai.. like the real deal and NOT the imitation syrupy stuff from Starbucks this is IT!!! Maybe a 10 min process but so worth it!!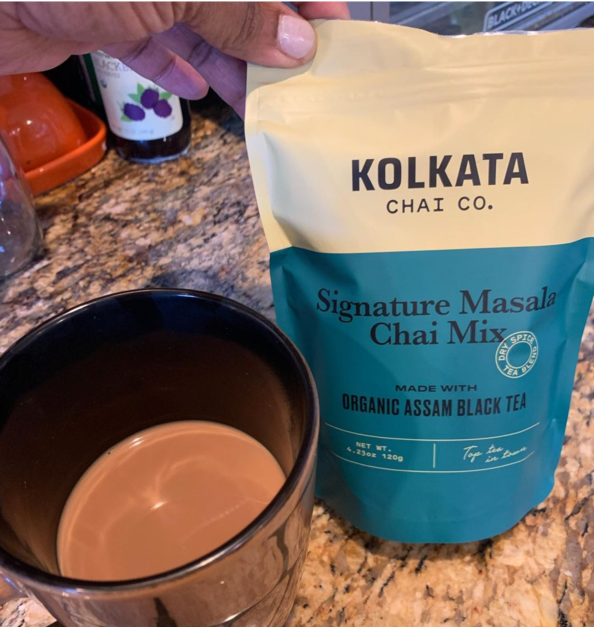 "Fool proof! So easy, so delicious, and every cup is amazing."

BEST CHAI AT HOME!
"This has been my best coffee replacement yet"

SHOP AND SAVE 10% TODAY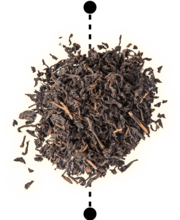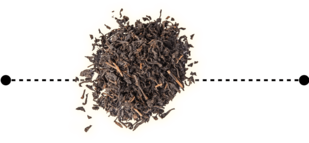 Our CTC tea is organically sourced from the hilltops of Assam. CTC means it's "cut, torn and curled" into granules for a stronger blend that cuts through for our signature chai flavor.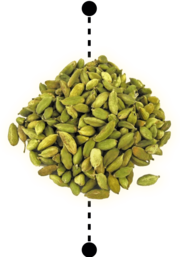 Derived from seed pods of plants in the ginger family that create a warm, herbal flavor. Packed with natural healing properties.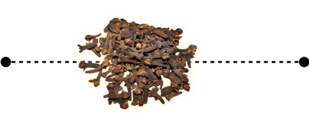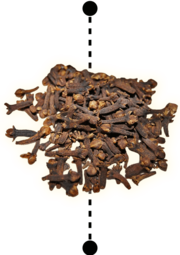 Collected as dried flowers of the clove tree, cloves are packed with antioxidants and inflammation reducing properties.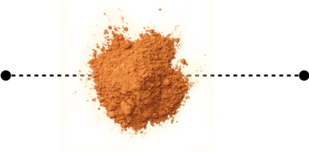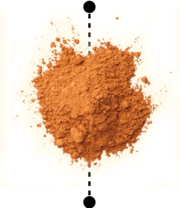 Containing antioxidants, cinnamon provides a floral and fruity flavor to a cup of masala chai.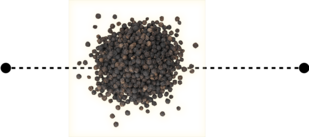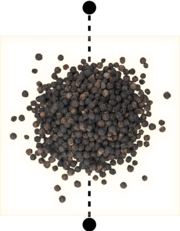 This common household seasoning gives chai heat and freshness.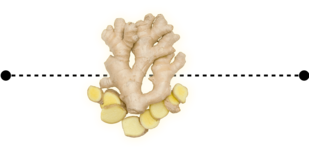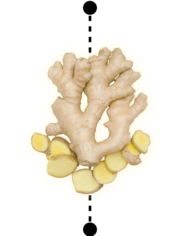 Though not included in our chai mix, we recommend adding cut or shredded ginger to your chai as it boils.
SHOP & SAVE 10% TODAY
SHOP AND SAVE 10% TODAY