Collection:

5 Craziest Chai
100% ORGANIC BLACK TEA | FREE SHIPPING ON $45+!
THE 5 CRAZIEST CUPS OF CHAI YOU CAN FIND IN INDIA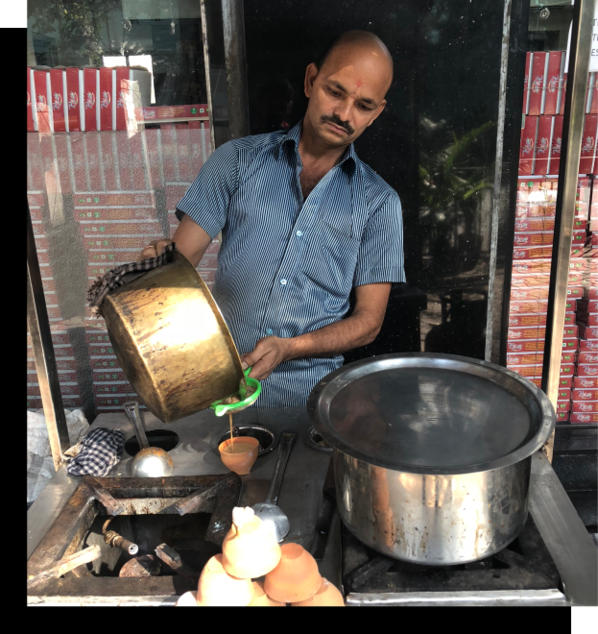 The chaiwallahs across India are like magicians. They're resourceful, imaginative and never afraid to push the boundaries.
We've come across some pretty incredible cups of chai in our travels so we had to do a roundup of the craziest ones that stick with us to this day.
We've also rated each up out of 5 chai emojis for good measure. Let's dive in.
LEARN MORE
Buffalo milk is extremely rich which contrasts well with the spices found in chai and makes it the perfect companion. Add some brown sugar and you're good to go.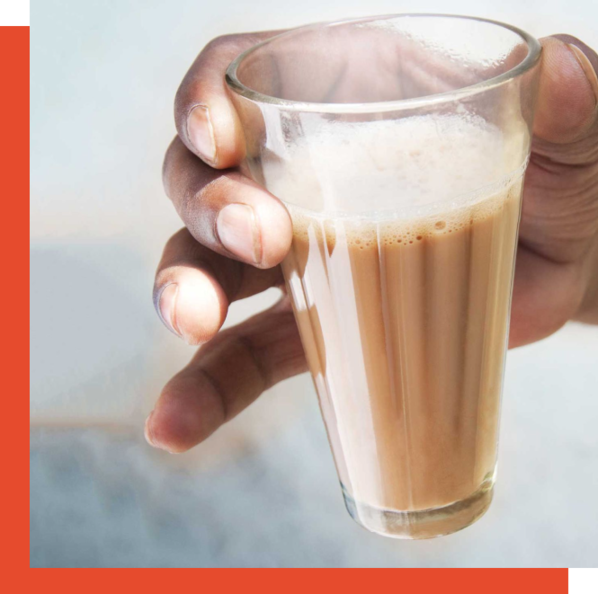 Found in the Himalayan regions, this chai has a very underrated flavor profile. It's on the heavier side (we are talking about yak butter..) but has a salty, creamy taste that can't be found anywhere else.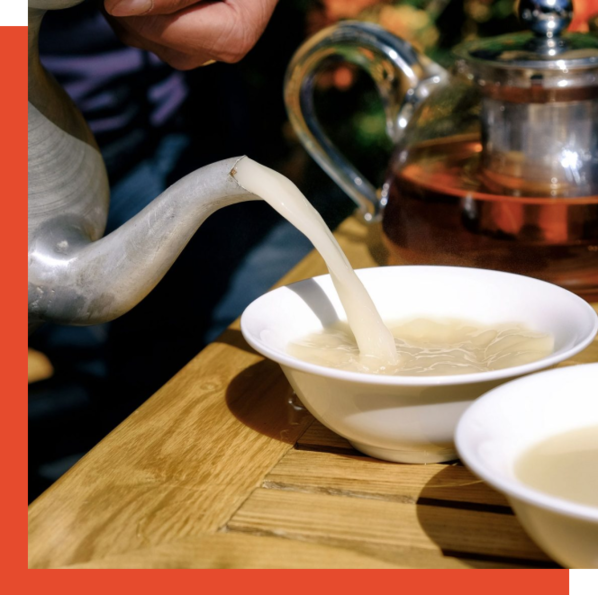 Ever heard of mint chai? Found in Rajasthan, this cup of milk tea comes with a sharp mint flavor that is unmistakable. The cool thing here is, depending on which region you're in, the mint might have a slightly different taste.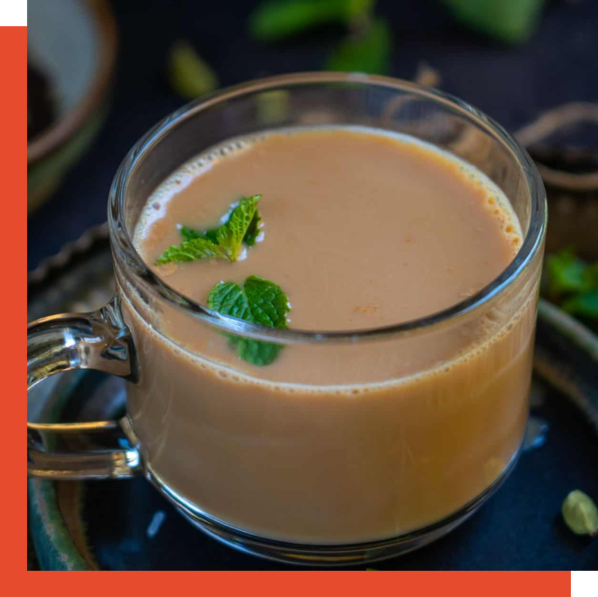 Did you know a pound of saffron costs more than a pound of gold? This makes kesar (saffron) chai a real delicacy on the streets of India. The saffron is usually stored separately from the chai (either in a different store or hidden compartment) and sprinkled on top after the cup is brewed. Even better, it's the only chai on this list that you can find on our cafe and online store.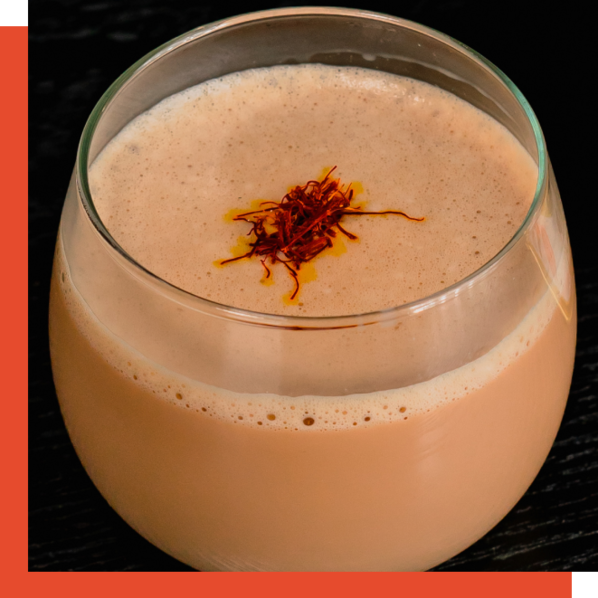 "Noon" translates to "salt" in Bengali which gives you a clue as to what this is about. This is a pink colored Kashmiri tea made with green tea leaves, milk, sea salt and baking soda. Yeah. Salt & baking soda. You gotta try it.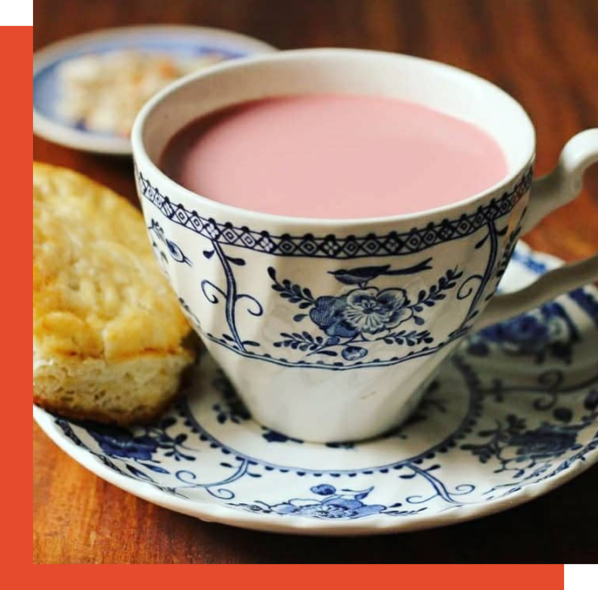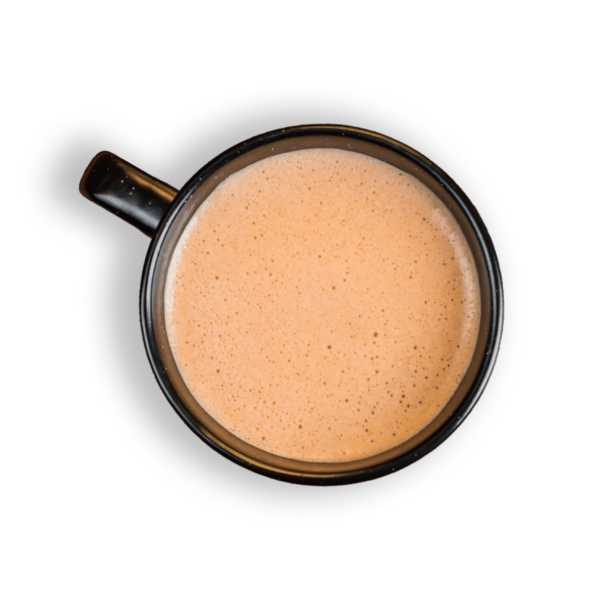 MAKE AUTHENTIC MASALA CHAI AT HOME
Kolkata Chai Co is on a mission to bring authentic masala chai to the Western world. That means sourcing CTC, 100% Organic Black Assam Tea and fresh spices that can be easily brewed at home.
SHOP CHAI KITS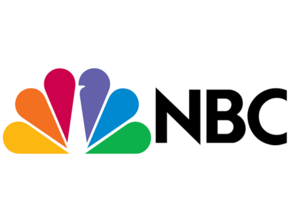 HERE'S WHAT MAKES THE PERFECT CUP OF CHAI:

ORGANIC BLACK TEA FROM ASSAM
Sourced from legacy tea estates, our organic black tea comes in the same CTC form that is used by chaiwallahs across India. That means its highly concentrated and able to cut through to milk for a full flavor.

We use more whole cardamom than any chai mix out there. This means you get the maximum flavor, natural antioxidants and healing properties with no compromise.

TRADITIONAL PREPARATION MADE EASY
We studied chaiwallahs across India to learn the perfect recipe that can be made easily in your kitchen in minutes.
GET STARTED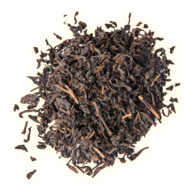 BLACK ASSAM TEA
Our CTC tea is organically sourced from the hilltops of Assam. CTC means it's "cut, torn and curled" into granules for a stronger blend that cuts through for our signature chai flavor.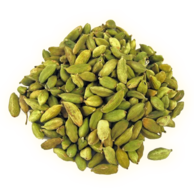 GREEN CARDAMOM
Derived from seed pods of plants in the ginger family that creates a warm, herbal flavor. Packed with natural healing properties.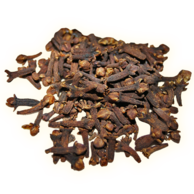 CLOVES
Collected as dried flowers of the clove tree, cloves are packed with antioxidants and inflammation reducing properties.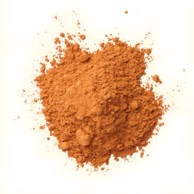 CINNAMON
Containing antioxidants, cinnamon provides a floral and fruity flavor to a cup of masala chai.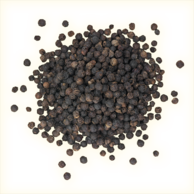 BLACK PEPPER
This common household seasoning gives chai heat and freshness.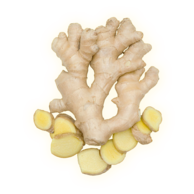 GINGER
Though not included in our chai mix, we recommend adding cut or shredded ginger to your chai as it boils
GET STARTED
READY TO MAKE AUTHENTIC CHAI?
Start your chai journey with NYC's most authentic chai brand.
GET STARTED