Collection:

National Chai Day - Discover
100% ORGANIC BLACK TEA | FREE SHIPPING ON $45+!
HERE'S HOW CHAI WORKS TO KEEP US HEALTHY

BLACK ASSAM TEA
Black tea contains Polyphenols, which are a type of antioxidant that can provide protection against the onset of chronic disease, decrease inflammation and improve cell health.

GREEN CARDAMOM
Rich in antioxidants and minerals, cardamom contributes towards a healthy gut which helps fend off colds and viruses.

GINGER
High in Vitamin C, ginger is an excellent source of antioxidants. It's also a diaphoretic which warms the body within and can be an excellent way to fend off colds and infections.
SHOP CHAI KITS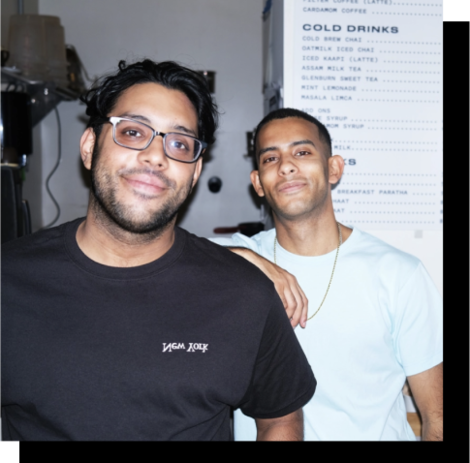 KOLKATA CHAI STARTED WITH A SIMPLE IDEA:
How do we extend the authenticity, respect and tradition behind a cup of chai to the Western World?
Founded by brothers Ayan and Ani Sanyal, the company reflects the first-generation immigrant experience in the U.S., without leaning into the predictable tropes found at other South Asian establishments.
With features in Food & Wine Magazine, Good Morning America and more, Kolkata Chai is focused on keeping authenticity at its core and it shares the goodness of chai with the world.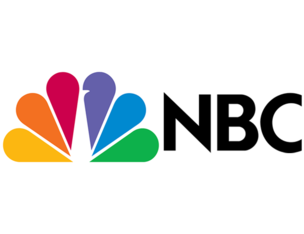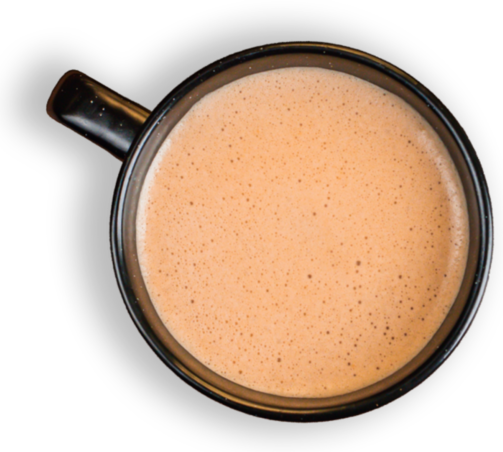 WHAT YOU'LL FIND IN EVERY CUP



Did you know, "chai" translates to "tea", so every time you hear someone say "chai tea", they're essentially repeating themselves.
Chai is milk tea with spices. Usually it features Black CTC tea from the Assam region of India, mixed with milk and spices such as cardamom, cloves, cinnamon and black pepper. Chai is prepared by mixing all of these ingredients over a low heat until it achieves an earthy, brown color.
Read more about the ingredients
It is native to South Asia and is the democratic, easily accessible drink — available on nearly every street corner and enjoyed by everyone across the social and economic spectrum.
SHOP CHAI KITS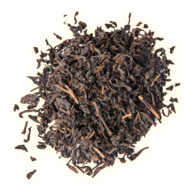 BLACK ASSAM TEA
Our CTC tea is organically sourced from the hilltops of Assam. CTC means it's "cut, torn and curled" into granules for a stronger blend that cuts through for our signature chai flavor.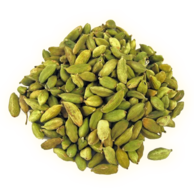 GREEN CARDAMOM
Derived from seed pods of plants in the ginger family that creates a warm, herbal flavor. Packed with natural healing properties.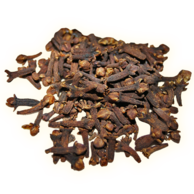 CLOVES
Collected as dried flowers of the clove tree, cloves are packed with antioxidants and inflammation reducing properties.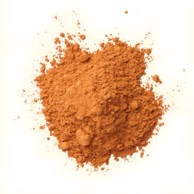 CINNAMON
Containing antioxidants, cinnamon provides a floral and fruity flavor to a cup of masala chai.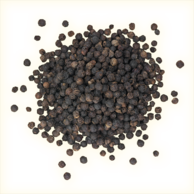 BLACK PEPPER
This common household seasoning gives chai heat and freshness.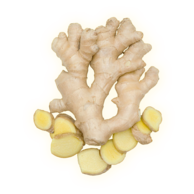 GINGER
Though not included in our chai mix, we recommend adding cut or shredded ginger to your chai as it boils
SHOP CHAI KITS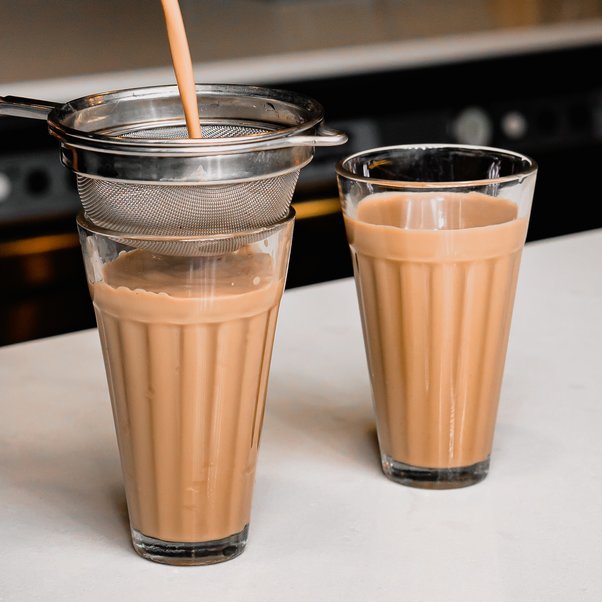 READY TO MAKE AUTHENTIC CHAI?
Start your chai journey with NYC's most authentic chai brand.
SHOP CHAI KITS
READY TO MAKE AUTHENTIC CHAI?
Start your chai journey with NYC's most authentic chai brand.
GET STARTED