Collection:

NCD - Chai Roulette - Email - Promo 25%
FREE SHIPPING ON ORDERS OVER $35!
YOU'VE WON 25% OFF!
Use code NCD25 to get 25% off your order today! Offer automatically applied to order. Expires at 11:59pm 9/23.
*Can not be combined with other coupons and sales
CLICK TO REDEEM
WE'RE CELEBRATING
NATIONAL CHAI DAY 🎉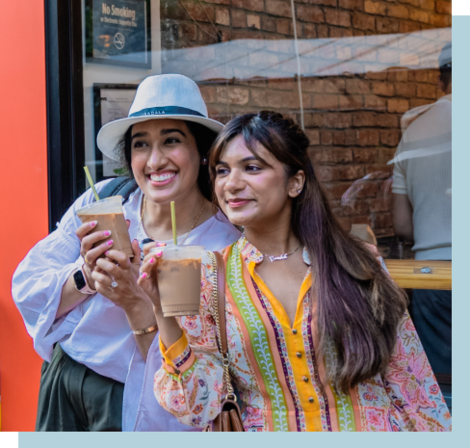 National Chai Day (9/21) wasn't a big deal until we came into the picture.
In 2020, we decided to use this little known day to bring attention to the importance of tradition and authenticity behind every cup of chai.
Oh, we also throw an epic party at our cafe in NYC.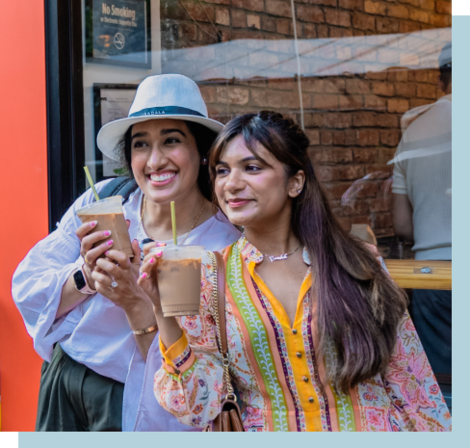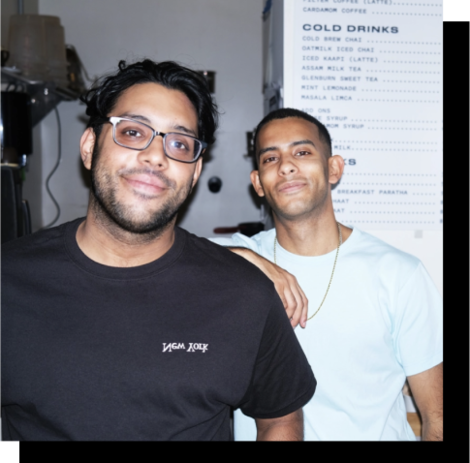 KOLKATA CHAI STARTED WITH A SIMPLE IDEA:
How do we extend the authenticity, respect and tradition behind a cup of chai to the Western World?
Founded by brothers Ayan and Ani Sanyal, the company reflects the first-generation immigrant experience in the U.S., without leaning into the predictable tropes found at other South Asian establishments.
With features in Food & Wine Magazine, Good Morning America and more, Kolkata Chai is focused on keeping authenticity at its core and it shares the goodness of chai with the world.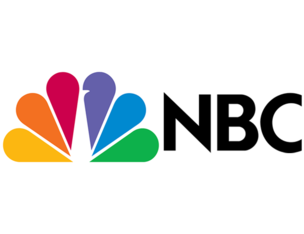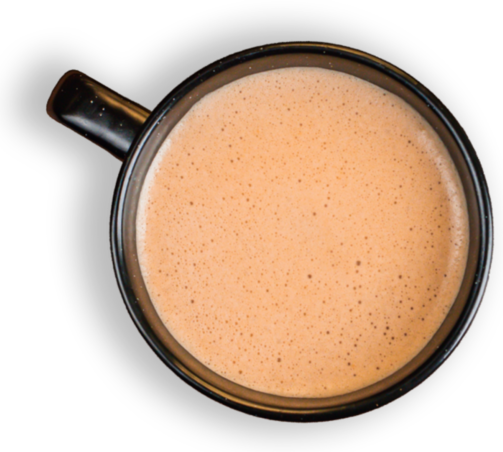 WHAT YOU'LL FIND IN EVERY CUP



Did you know, "chai" translates to "tea", so every time you hear someone say "chai tea", they're essentially repeating themselves.
Chai is milk tea with spices. Usually it features Black CTC tea from the Assam region of India, mixed with milk and spices such as cardamom, cloves, cinnamon and black pepper. Chai is prepared by mixing all of these ingredients over a low heat until it achieves an earthy, brown color.
Read more about the ingredients
It is native to South Asia and is the democratic, easily accessible drink — available on nearly every street corner and enjoyed by everyone across the social and economic spectrum.
SHOP CHAI KITS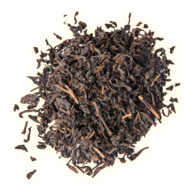 BLACK ASSAM TEA
Our CTC tea is organically sourced from the hilltops of Assam. CTC means it's "cut, torn and curled" into granules for a stronger blend that cuts though for our signature chai flavor.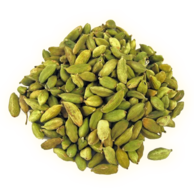 GREEN CARDAMOM
Derived from seed pods of plants in the ginger family that creates a warm, herbal flavor. Packed with natural healing properties.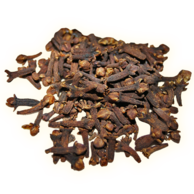 CLOVES
Collected as dried flowers of the clove tree, cloves are packed with antioxidants and inflammation reducing properties.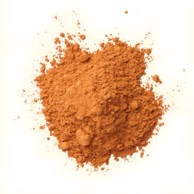 CINNAMON
Containing antioxidants, cinnamon provides a floral and fruity flavor to a cup of masala chai.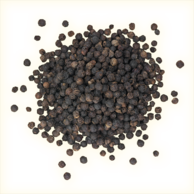 BLACK PEPPER
This common household seasoning gives chai heat and freshness.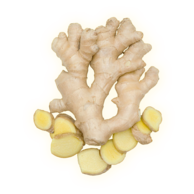 GINGER
Though not included in out chai mix, we recommend adding cut or shredded ginger to your chai as it boils
SHOP CHAI KITS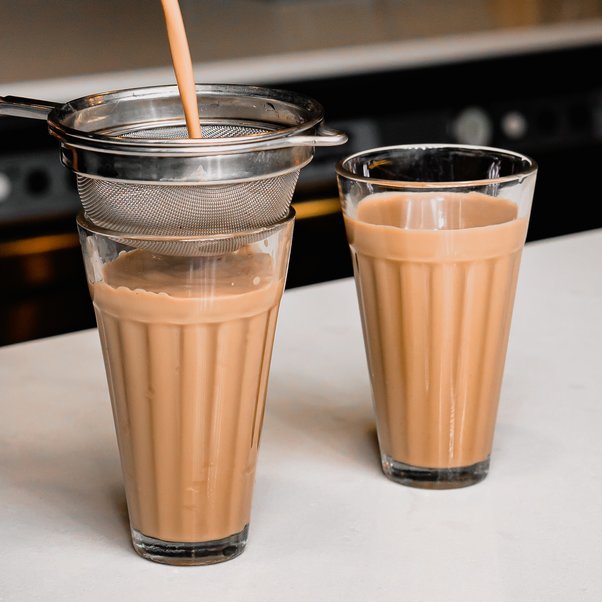 READY TO MAKE AUTHENTIC CHAI?
Start your chai journey with NYC's most authentic chai brand.
SHOP CHAI KITS
READY TO MAKE AUTHENTIC CHAI?
Start your chai journey with NYC's most authentic chai brand.
GET STARTED