Collection:

How To Make a Cup of Cha
100% ORGANIC BLACK TEA | FREE SHIPPING ON $45+!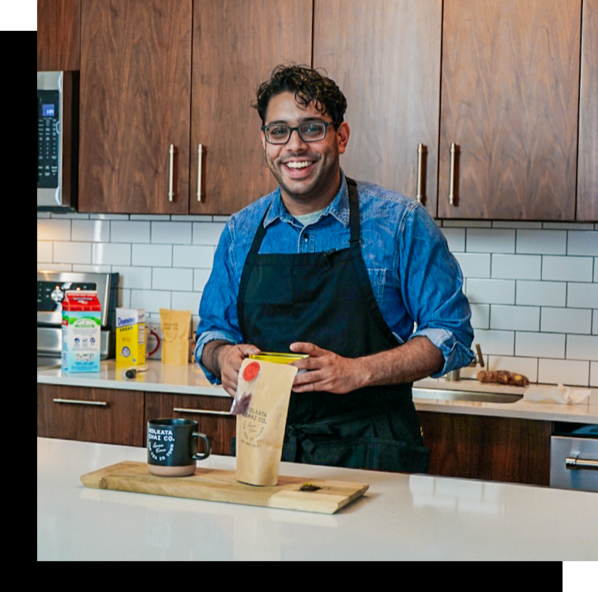 Hey folks, it's Ayan here. Before starting Kolkata Chai Co, I spent a month in India traveling and studying how chaiwallahs made their chai. I'd stand and watch as they would boil the milk and water in these massive pots and admire everyone's individual theatrics that came with the process. As I developed my own recipe, I wanted to honor the traditions of how chai is made and not cut any corners along the way.
Making chai is a meditative, ritualistic activity that can start your mornings off with the right intention. For those of us who still feel intimidated by making the perfect cup, here's a guide that you can always refer to on how to get it right.
The good news is, it only takes a few minutes once you have everything lined up. It's not as easy as an Keurig, but it's way tastier. Let's get into how you can make your own cup.
MAKE THE PERFECT CUP OF CHAI
Boil 1 cup of water, add 3 tsp of chai mix and let boil.
Simmer for 3 minutes, then add 1 cup milk.
Bring to a rolling boil, steep for 3 minutes, strain and sweeten.

We suggest a stainless steel pot with a lip

For stirring while your chai boils (optional)

Shop Kolkata Chai mixes here

Use whole milk or oat milk for the best consistency

Can be grated, minced or chopped (optional)

Can be substituted with honey or maple syrup
ONCE YOU GET THE BASICS DOWN, TRY THESE TIPS AND TRICKS:

IF YOU WANT A SPICER BREW...
Separate some of the cardamom and let it simmer with ginger for 2 minutes before adding tea mix

IF YOU WANT MORE FLAVOR...
Strain your chai and pour it from a high height to aerate, mix and further develop aroma

TO MAKE IT LESS STRONG...
Add more milk to balance it out.
GET STARTED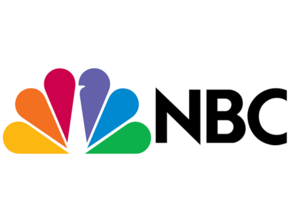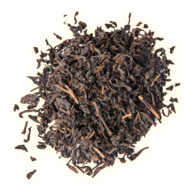 BLACK ASSAM TEA
Our CTC tea is organically sourced from the hilltops of Assam. CTC means it's "cut, torn and curled" into granules for a stronger blend that cuts through for our signature chai flavor.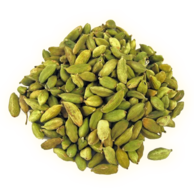 GREEN CARDAMOM
Derived from seed pods of plants in the ginger family that creates a warm, herbal flavor. Packed with natural healing properties.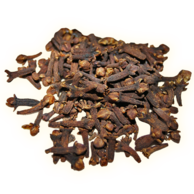 CLOVES
Collected as dried flowers of the clove tree, cloves are packed with antioxidants and inflammation reducing properties.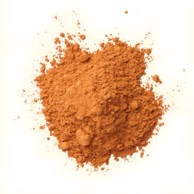 CINNAMON
Containing antioxidants, cinnamon provides a floral and fruity flavor to a cup of masala chai.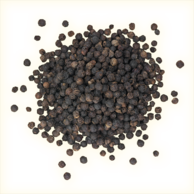 BLACK PEPPER
This common household seasoning gives chai heat and freshness.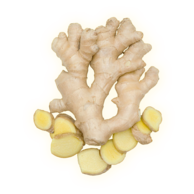 GINGER
Though not included in our chai mix, we recommend adding cut or shredded ginger to your chai as it boils
GET STARTED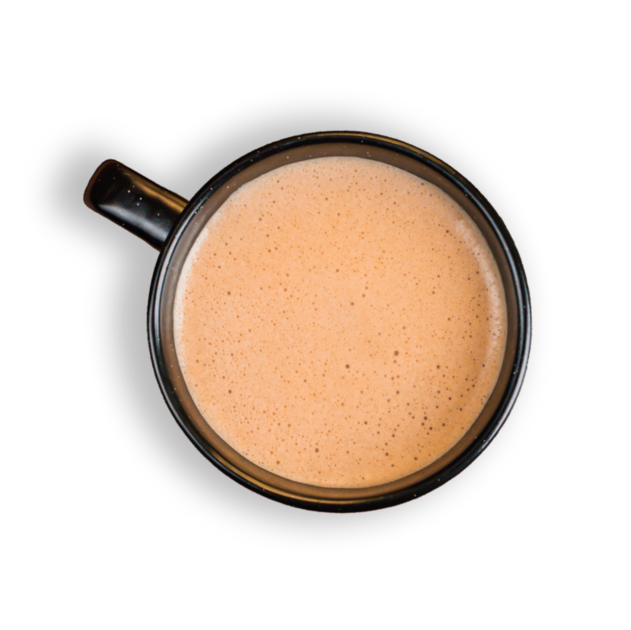 READY TO MAKE AUTHENTIC CHAI?
Start your journey with the most authentic chai brand in the game.
GET STARTED
READY TO MAKE AUTHENTIC CHAI?
Start your chai journey with NYC's most authentic chai brand.
GET STARTED