Collection:

Why Your Immune System Loves Chai
100% ORGANIC BLACK TEA | FREE SHIPPING ON $45+!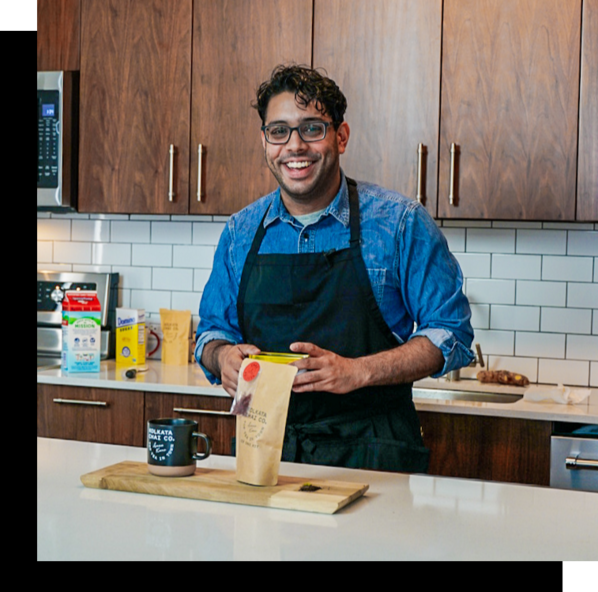 Hey, it's Ayan -- the cofounder of Kolkata Chai Co! I want to tell you about chai.
It's rare to find a beverage that can give you energy and you can recognize all the ingredients. Have you ever tried to read the label of a Red Bull? It's pretty scary.
Chai is special in that sense. Every ingredient in a cup of chai is something that naturally grows on earth. When combined together, they can have powerful effects on our immune system and help us be healthier without the unpronounceable ingredients.
The key immunity boosting ingredients in chai are black tea (ours is organic and from the Assam region of India), green cardamom and ginger. Here's how each of them work to regulate our body and keep us healthy:
HERE'S HOW CHAI WORKS TO KEEP US HEALTHY

BLACK ASSAM TEA
Black tea contains Polyphenols, which are a type of antioxidant that can provide protection against the onset of chronic disease, decrease inflammation and improve cell health.

GREEN CARDAMOM
Rich in antioxidants and minerals, cardamom contributes towards a healthy gut which helps fend off colds and viruses.

GINGER
High in Vitamin C, ginger is an excellent source of antioxidants. It's also a diaphoretic which warms the body within and can be an excellent way to fend off colds and infections.
GET STARTED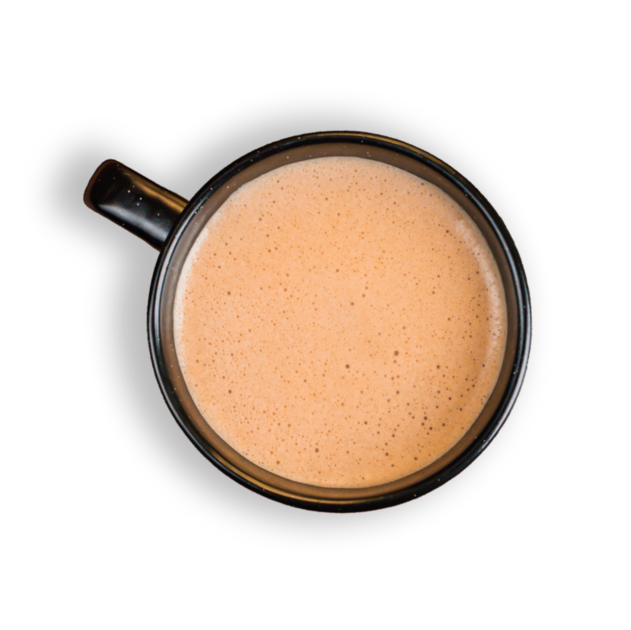 READY TO MAKE AUTHENTIC CHAI?
Start your journey with the most authentic chai brand in the game.
SHOP CHAI MIX









HERE'S WHAT MAKES THE PERFECT CUP OF CHAI:

ORGANIC BLACK TEA FROM ASSAM
Sourced from legacy tea estates, our organic black tea comes in the same CTC form that is used by chaiwallahs across India. That means its highly concentrated and able to cut through to milk for a full flavor.

We use more whole cardamom than any chai mix out there. This means you get the maximum flavor, natural antioxidants and healing properties with no compromise.

TRADITIONAL PREPARATION MADE EASY
We studied chaiwallahs across India to learn the perfect recipe that can be made easily in your kitchen in minutes.
GET STARTED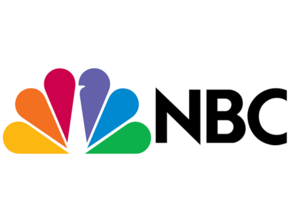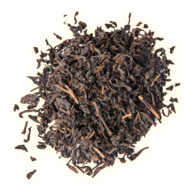 BLACK ASSAM TEA
Our CTC tea is organically sourced from the hilltops of Assam. CTC means it's "cut, torn and curled" into granules for a stronger blend that cuts through for our signature chai flavor.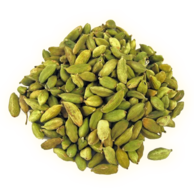 GREEN CARDAMOM
Derived from seed pods of plants in the ginger family that creates a warm, herbal flavor. Packed with natural healing properties.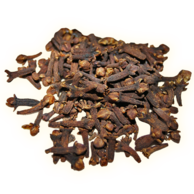 CLOVES
Collected as dried flowers of the clove tree, cloves are packed with antioxidants and inflammation reducing properties.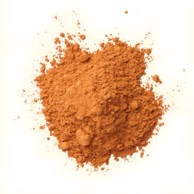 CINNAMON
Containing antioxidants, cinnamon provides a floral and fruity flavor to a cup of masala chai.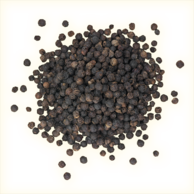 BLACK PEPPER
This common household seasoning gives chai heat and freshness.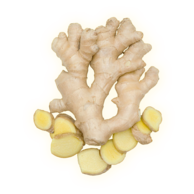 GINGER
Though not included in our chai mix, we recommend adding cut or shredded ginger to your chai as it boils
GET STARTED
READY TO MAKE AUTHENTIC CHAI?
Start your chai journey with NYC's most authentic chai brand.
GET STARTED