HERE'S WHAT WE'RE LISTENING TO.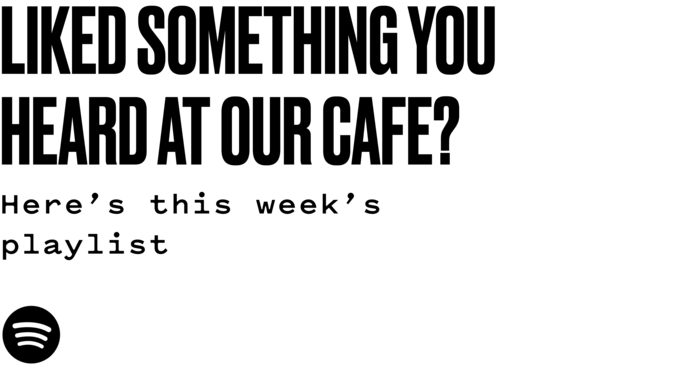 HOW TO BEST ENJOY THESE PLAYLISTS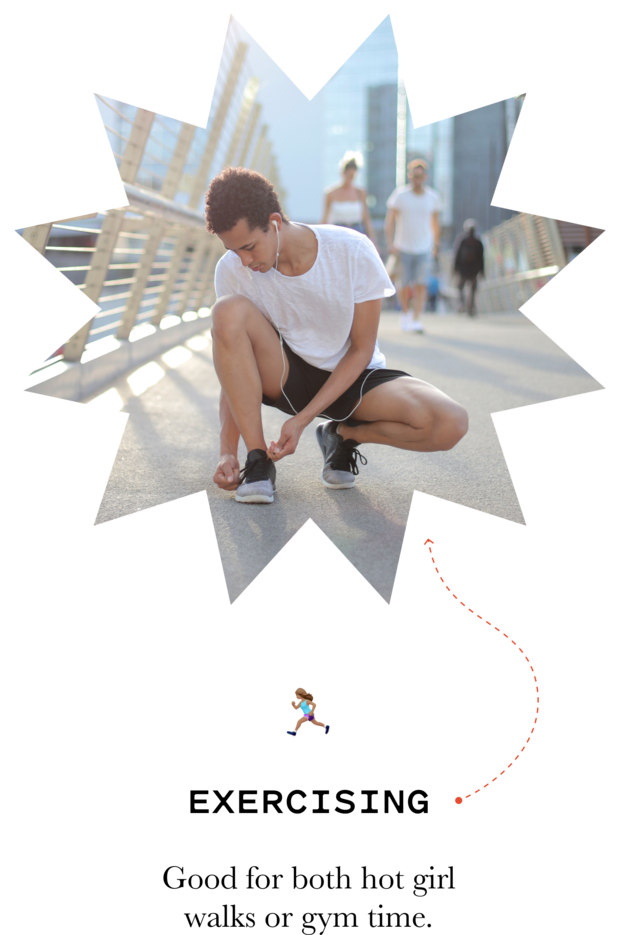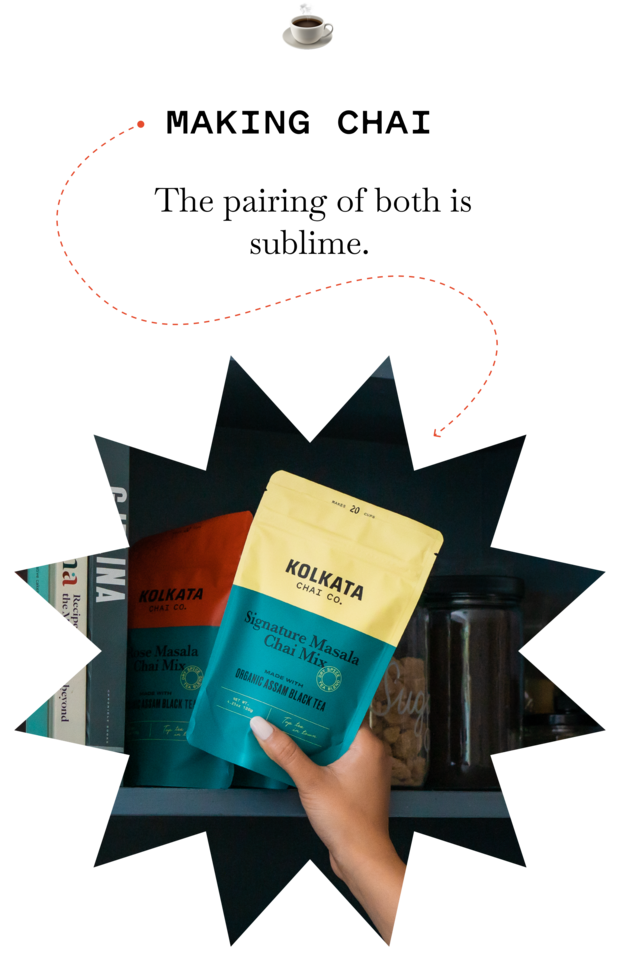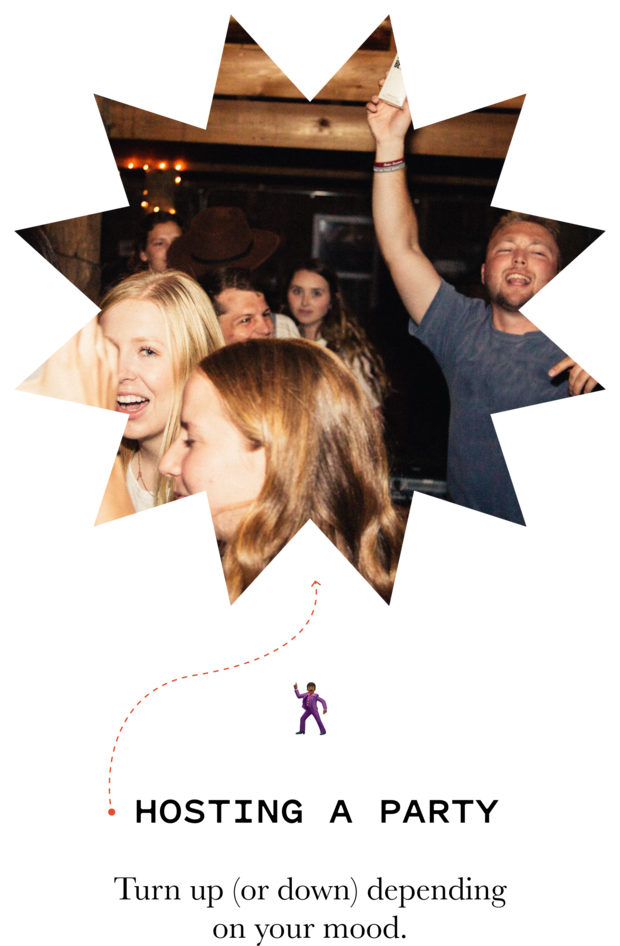 NEED SOME CHAI TO GO WITH THOSE VIBES?

AUTHENTIC MASALA CHAI
THE BEST CHAI IN THE GAME
Experience Kolkata Chai's signature chai at home.

100% organic Assam Black tea

Responsibly sourced, whole spices

Zero sugar or added sweeteners
SHOP ALL CHAI KITS
Don't miss out on new playlists and Kolkata Chai Co details.